Prehab Program at Touchpoints Rehab - "Beyond the Joint"
Pre-booking your post-surgery rehab will ensure you will receive the services of your choice. Planning your post surgery care ahead of time will reduce your stress and let you focus on recovery. You can pre-book for every level of care. Transition from hospital to post-acute inpatient rehabilitation; directly from hospital to home care; or directly to Outpatient Rehab.
We go "BEYOND THE JOINT" with our Touchpoints Prehabilitation; a unique and signature program. Our Prehab is designed for all Joint Replacement and Spinal Surgery patients. The Touchpoints Therapy Physical Therapist will complete an assessment of your physical condition and capabilities and assess your individual needs so you will be in the best possible condition to receive your new joint or corrective surgery.
Learn more by click here or calling (860) 812-0788.
Read about real results from the Orthopedic Program….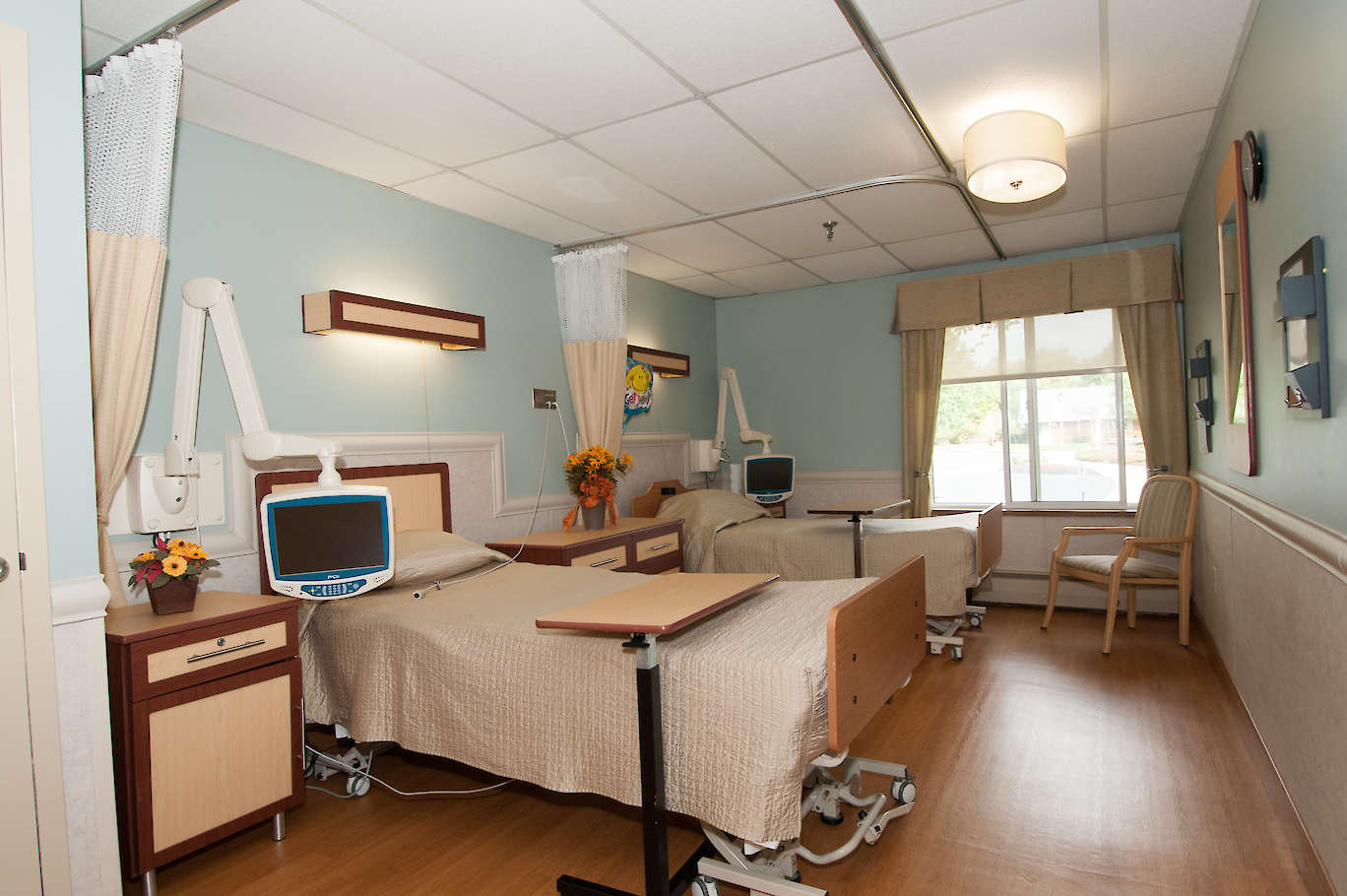 Our therapists are available to accompany you on follow up appointments
Prehab program when you book your post-operative stay with us
Speech therapy
Physical therapy
Occupational therapy
Complex medical care
Pain management
IV therapy
All Therapies available up to seven days per week
Consulting Physiatrist on staff