Welcome to Touchpoints at Bloomfield
Jaime Faucher
Administrator
Dear Resident and Family Members,
Thank you for choosing Touchpoints at Bloomfield as your skilled nursing healthcare provider.  At Touchpoints, we know that each patient's needs are unique. We look to take those individual needs and create a plan of care tailored to you and your health goals and set you up for success.  Our doors are always open for you and your loved ones and our interdisciplinary team is committed to addressing the whole patient.  Continue Reading

Specialty Services

Facility News
We want to thank every one of you for the love and care you showed our Mom when she was with you…For every person who interacted with our mom during her stay with you, we say THANK YOU. You are doing more than just your jobs, you are impacting people's lives for the better.

Safety around over the counter medications as well as prescription medications is very important and can safe a life…

Leaders and team members from all of iCare's managed facilities attended the Connecticut Association of Health Care Facilities' Annual Meeting at the Mystic Seaport. Pictured is the Silver Springs Care Center team from Meriden.

This post is a testimonial from a patient who received care at Touchpoints at Manchester while recovering from a stroke. The patient came to Touchpoints from Manchester Memorial Hospital, a certified stroke center.

Touchpoints at Home, a Community Health accreditation Program (CHAP) accredited home care agency, received a detailed endorsement from a patient and his family. In her letter, the family member wrote

Forgetfulness and memory problems can be a normal process of aging but it can also be a sign of something else.  If you or a loved one notices subtle memory changes do not automatically assume it is "dementia" because it may be related to other factors.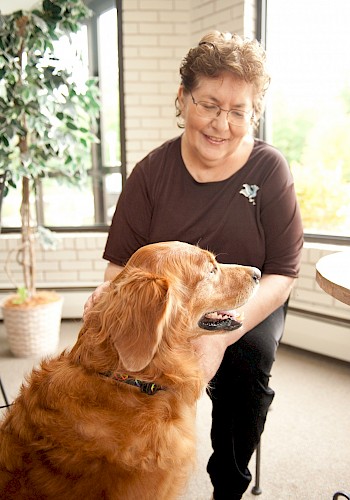 "When I was hospitalized after being at another nursing home, a representative from Touchpoints at Bloomfield came to visit me. I decided to go to Touchpoints after that visit, and it was the best decision I could have made! The Nurses are very good, and I have a lot of friends here. I love to get my hair done here and to participate in the acrylic paint classes."
~ Susan Muller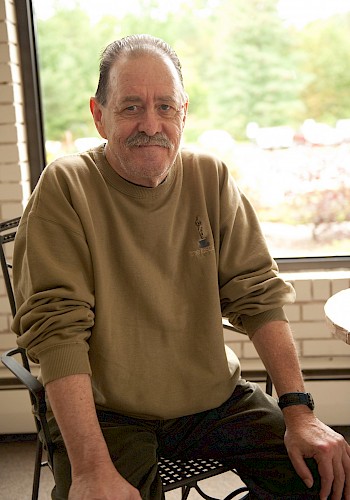 "The staff here at Touchpoints at Bloomfield is very professional; they really care about the residents. The CNAs make me feel very special because they are very kind, and they go above and beyond. Therapy is very good too. My ankle doesn't hurt me anymore. I have a lot of freedom to do what I want. I walk a lot, and go to the grocery store or salvation army store."
~ Kirk Albright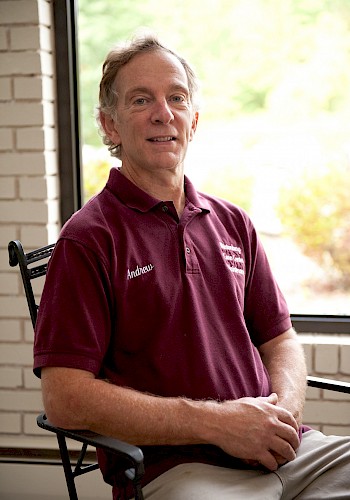 "I have been a part of the Maintenance Department since 1985. I have always felt like a part of an extended family to the residents here. I often receive cards of gratitude from the residents for what I do. What seems insignificant to most, is often important to our residents. They rely on us to be there for them."
~ Andy Casassa
"I really appreciated the people in the rehab. They were very good. One nurse was extremely caring. She made me feel like what I had to say was important."
~ Patient LW (March 2017)
"Everybody was very helpful. They were very laidback, patient, and friendly. The staff was great. There were a bunch of nurses that were great. They were attentive. If you needed anything, they got it for you. The place is very clean. The PT and OT programs are very good. They work one-on-one with you. Once you progress, they give you what you need to keep going on your own, but they check on you. There is always someone available all times of the night."
~ Patient DW (May 2017)