Welcome to Touchpoints at Bloomfield
Jaime Faucher
Administrator
Dear Resident and Family Members,
Thank you for choosing Touchpoints at Bloomfield as your skilled nursing healthcare provider.  At Touchpoints, we know that each patient's needs are unique. We look to take those individual needs and create a plan of care tailored to you and your health goals and set you up for success.  Our doors are always open for you and your loved ones and our interdisciplinary team is committed to addressing the whole patient.  Continue Reading

Specialty Services

Facility News
Touchpoints at Farmington received a patient referral from an uncommon source; Largo Medical Center in Florida. The patient was flown by medical jet to Bradley International Airport in Windsor Locks and re-admitted with a smile on her face. Clearly her determination and effort in returning to Touchpoints at Farmington was a source of great pride for staff and administration at the facility.

With close to 1300 beds in nine managed facilities, iCare is continuously searching for qualified candidates for a range of positions including RNs, LPNs, CNAs and much more. Check out the improved and easier process. 

"You are all a wonderful caring group that made us confident my mom would be well cared for…"

Touchpoints at Bloomfield residents enjoyed a week of 1950's era events for National Nursing Home Week including an old fashioned 50's sock hop, dancing, competitions, photo booth and BBQ sauce competition.

Staff and residents from Chelsea Place celebrate Decades Day complete with outfits from the 60's, 70's and 80's, a School Carnival/ Picnic, election by the residents of a king and queen, superlatives, music and a Drive–In Movie style showing of the movie Grease with concessions (popcorn, candy, soda).

Touchpoints at Manchester held a BBQ on the patio of the Center with grilled items and the fixings as well as a visit from a race car. The weather complied and delivered a beautiful day.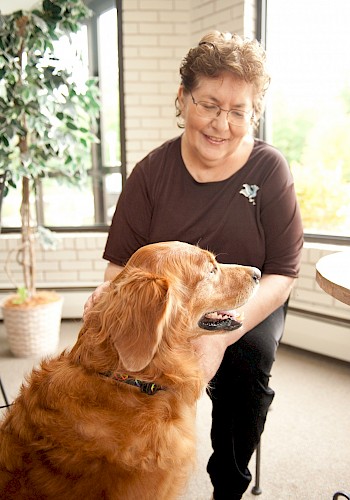 "When I was hospitalized after being at another nursing home, a representative from Touchpoints at Bloomfield came to visit me. I decided to go to Touchpoints after that visit, and it was the best decision I could have made! The Nurses are very good, and I have a lot of friends here. I love to get my hair done here and to participate in the acrylic paint classes."
~ Susan Muller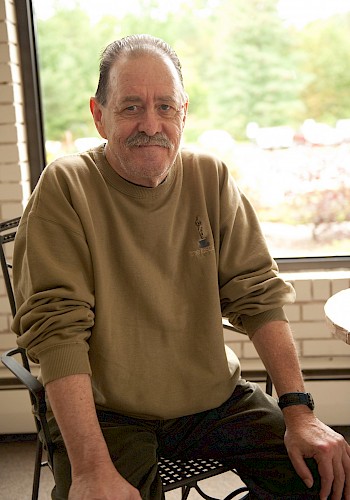 "The staff here at Touchpoints at Bloomfield is very professional; they really care about the residents. The CNAs make me feel very special because they are very kind, and they go above and beyond. Therapy is very good too. My ankle doesn't hurt me anymore. I have a lot of freedom to do what I want. I walk a lot, and go to the grocery store or salvation army store."
~ Kirk Albright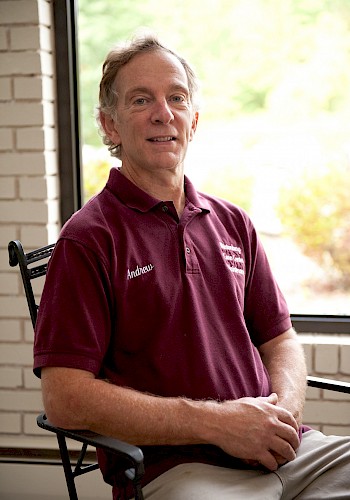 "I have been a part of the Maintenance Department since 1985. I have always felt like a part of an extended family to the residents here. I often receive cards of gratitude from the residents for what I do. What seems insignificant to most, is often important to our residents. They rely on us to be there for them."
~ Andy Casassa
"I really appreciated the people in the rehab. They were very good. One nurse was extremely caring. She made me feel like what I had to say was important."
~ Patient LW (March 2017)
"Everybody was very helpful. They were very laidback, patient, and friendly. The staff was great. There were a bunch of nurses that were great. They were attentive. If you needed anything, they got it for you. The place is very clean. The PT and OT programs are very good. They work one-on-one with you. Once you progress, they give you what you need to keep going on your own, but they check on you. There is always someone available all times of the night."
~ Patient DW (May 2017)